Minneapolis
Limos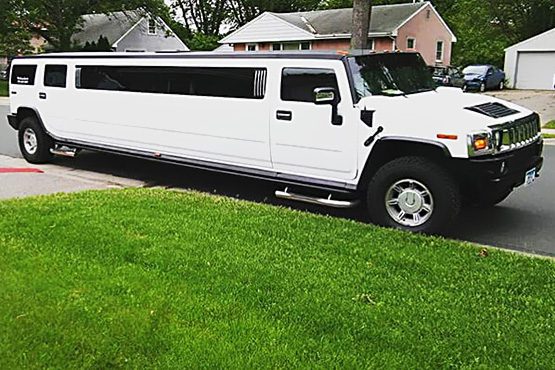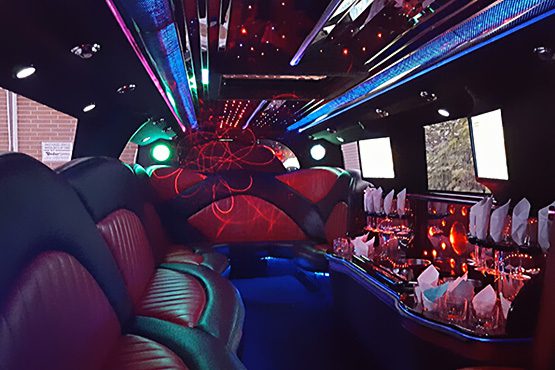 Welcome to Minneapolis Limos!
---
Minneapolis Limos is the prominent limousine company here in our metro area and we'd love nothing more than to take you all over our area in one or more of our luxurious limos! We're known not just for our vehicles but for our outstanding service from that first phone call to your night out on the road, and we'd love for you to get more familiar with our company and find out all the exciting reasons to rent a limousine from Minneapolis Limos. Let's talk about just a few of the finer points of doing business with us.
The Most Mind Blowing Limo Fleet Around
---
We really cannot say enough about the fleet here at Minneapolis Limos. First of all, we are not only the premier choice for your standard limousine needs, but we also feature party buses and charter buses, should the need ever arise. All kinds of party transportation and group transportation are possible when you do business with us. Nearly all of our vehicles feature glowing LED lighting, crisp and clear HDTVs, booming sound systems with Bluetooth connectivity, and built-in bars that you are more than welcome to stock with all of your favorite beer, wine, liquor, and mixers! You'll truly have your own little nightclub on wheels when you're with Minneapolis Limos.
Truly Superb Service from Start to Finish
---
We know that a perfect trip has to include absolutely outstanding service from the get go to the very last moment of your trip. This begins when you first call us, when you first make contact with one of our representatives who will help you choose the ideal vehicle and style for your trip. With just a few key pieces of info (type of event, date of event, and number of passengers), they'll know precisely which vehicle will be the most ideal for you. Then, on the day of your event, your primary point of contact will be your professional chauffeur who will make sure that you're safe and secure on the road. They will know all the best routes to wherever you want to go. Throughout your time on the road with us, you'll always be in good hands, always treated like royalty.
Affordability Regardless of Your Budget
---
Everyone who comes to Minneapolis Limos has a different budget, of course. Some of our customers walk through the door telling us that money is no object, but the vast majority do have some kind of a budget in mind, and it's very easy for us to work within those limits. Certain days of the week are considered off-peak and will cost you less than those premium weekend days, and often we can make deals with certain restaurants and event spaces to grab you a great group rate that you would not otherwise be able to obtain. Would you like to speak to us at Minneapolis Limos about your own budget? Maybe lock down that special date in the perfect vehicle for that upcoming event? Just give us a call today.